Just Bee Bold Orange Absinthe - 100% Natural Lip Balm
Regular price
Sale price
$4.49 USD
Unit price
per
Sale
Sold out
There will be a time when you are confronted by a choice. What will define you? How will you act when the very fabric of your being is challenged?
We say stand! Do not bend to evil. Do not let them prey on the powerless. Walk up to iniquity, dig in and be without fear, be true, be brave, just be strong, just be kind, Just Bee Bold.
Just Bee is committed to producing the highest quality natural products. Using only bee friendly hive management and only working with natural suppliers that share our vision, we work in harmony with nature to create products you can feel good using. ®
Ingredients: Naturally Gathered Beeswax, Organic Coconut Oil, Organic Jojoba Oil, Non GMO Vitamin E, Organic Essential Oils
Share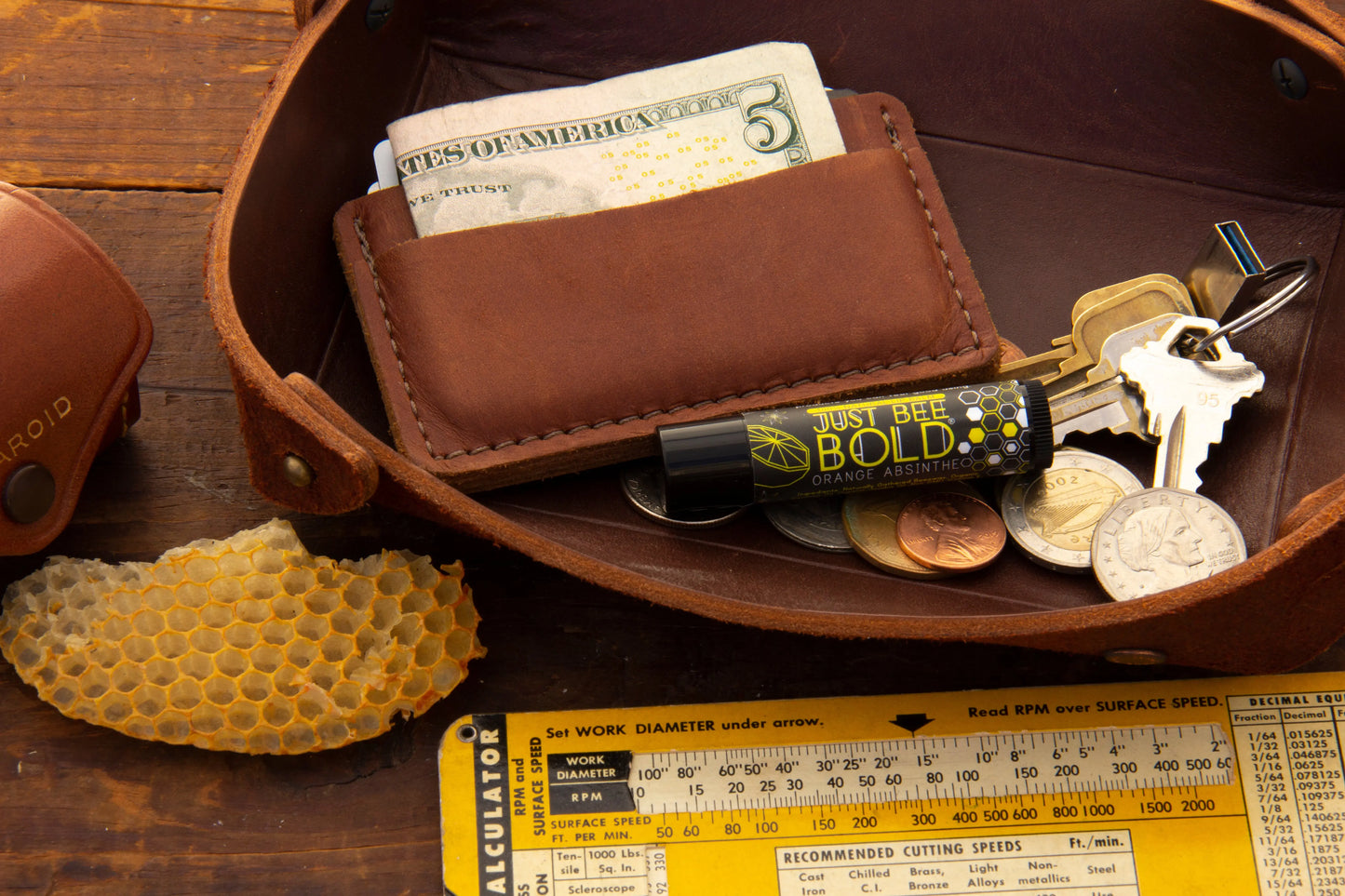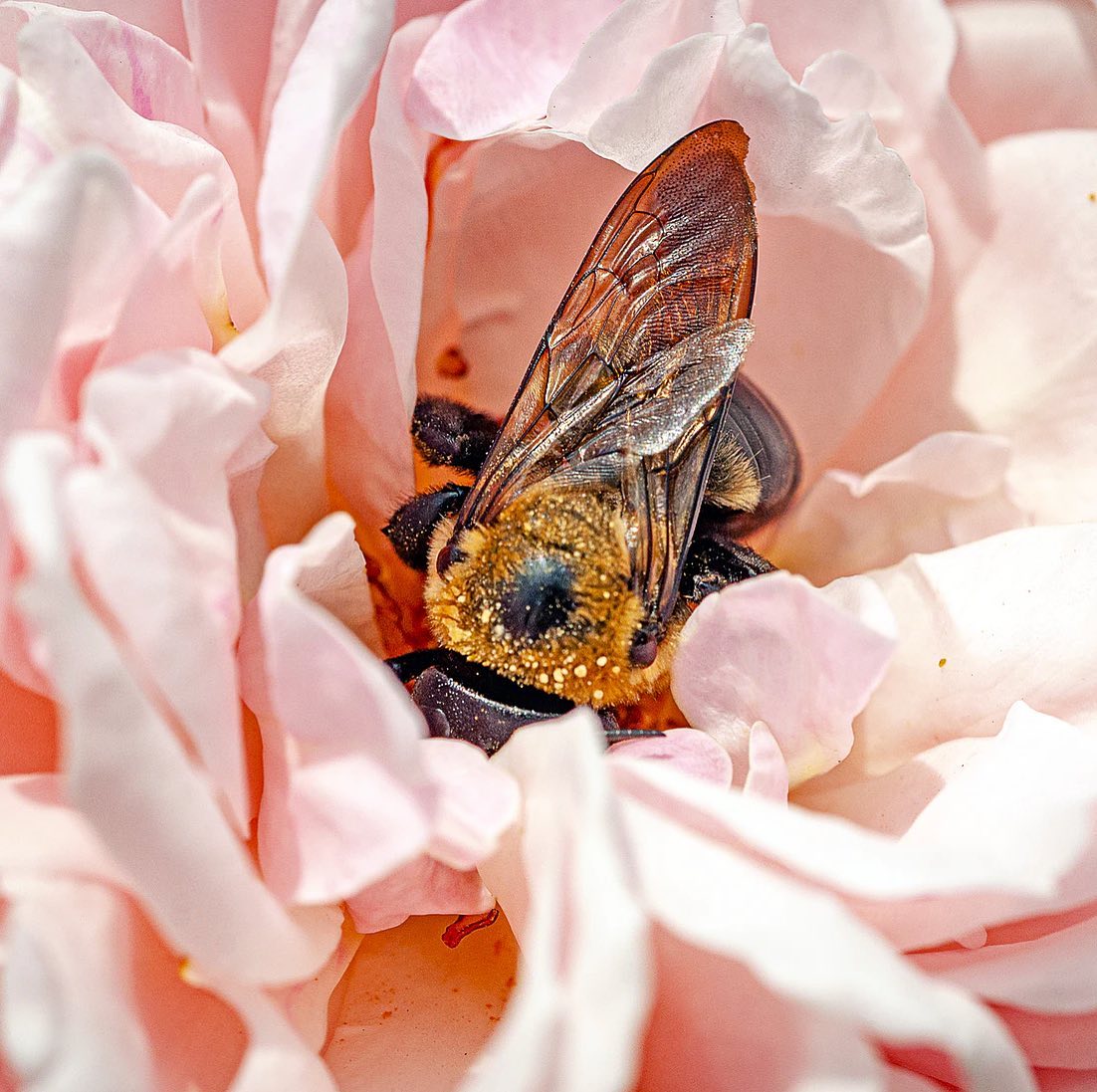 Why is Honey Such an Excellent Ingredient in Personal Care?
Bees have an enzyme in their stomachs called glucose oxidase.

When bees regurgitate nectar collected from flowers into combs to make honey, this enzyme mixes with the nectar, breaking it down into gluconic acid and hydrogen peroxide.

Because it's so thick, rejects any kind of bacterial growth and contains hydrogen peroxide, honey creates the perfect barrier against infection on the skin and promotes healing at the same time.
Bee-nefits of Natural Beeswax

Beeswax naturally carries antiviral, anti-inflammatory and antibacterial properties that are essential for healing chapped skin. Beeswax forms a protective barrier that seals in moisture without clogging pores. Beeswax also contains vitamin A which is a proven nutrient known to reduce wrinkles and age spots while rehydrating and reconstructing damaged cells.

Why is Naturally Gathered Beeswax So Important?

When beekeepers harvest, they must make sure that their bees have enough natural honey to get them through the Winter. Unfortunately some beekeepers remove all the honey and substitute sugar water or high fructose corn syrup. This substituted food lacks the nutrients honeybees need to thrive and many of them become malnourished and die. For those that do survive, their immune systems are so compromised that they cannot survive the parasites and pathogens that they encounter in warmer months.